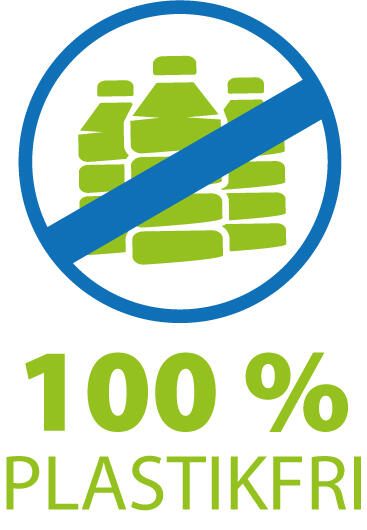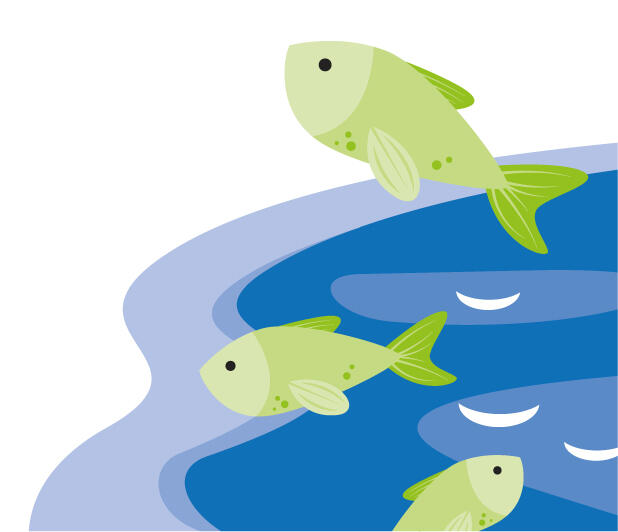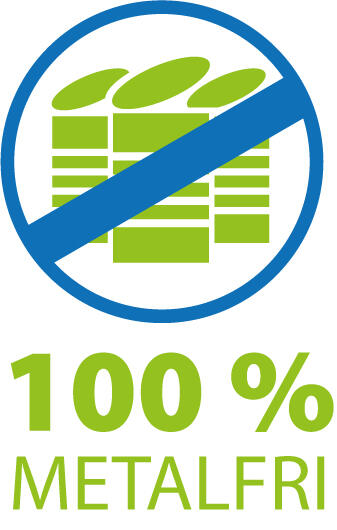 Om Panzerfish blinket
Panzerfish blinket er det nyeste indenfor ende grej til put and take søens ørreder, samt
kystens- og fjordens havørreder. En effektiv agn som samtidig er skånsom for miljøet.
Der er tale om et blink i hårdt og kompakt glas. Også indpakningen er der tænkt over - uden
plast og andre ikke skånsomme materialer.
Blinket ligger i dene ende af skalaen for put and take-gennemløbere i Danmark. Men
vejer på grund af materialet alligevel kun 7 gram.
Størrelsen kan ofte være med til, at lokke de større og til tider mere aggressive ørredarter i
landets put and takesøer til hug. Om vinteren når havørrederne nogle steder kan være en
anelse træge, kan gennemløbsblinket fiskes ultra langsomt og ofte få havørrederne i hug.
Om sommeren er Panzerfish et glimrende alternativ til skumbillerne under aften og
nattefiskeriet efter havørreder. Både i åen, fjorden og på kystpladserne rundt om i landet.
Blinket kan både fiskes med UL-grej, samt lettere stang-, hjul- og lineklasser eller
eksempelvis med bombardaflåd og længere stænger. spinning, er denne miljørigtige
agn et skridt i den rigtige retning.
Blinket har en livlig gang i vandet, selv under meget langsom ind spinning
Prøv denne spændende nye og effektive agn til Danmarks ørreder, og skån samtidigt den
danske natur.
Knæk og bræk med dit nye Panzerblink.
Tryk på linket længere nede for at komme til vores facebookside. Der kan du følge med i
fangster og udvikling m.m. Der vil naturligvis komme videoer, artikler, konkurrencer og
meget mere omhandlende dette nye endegrej.
Panzerfish.com